http://www.instagram.com/p/BgpdxsABrUn/?utm_source=ig_embed&utm_campaign=embed_profile_upsell_control%20%20%20
If you haven't heard, the Bronx-native sensation-turned-millionaire-rapper recently had some sharp words for the IRS. Via a seething Instagram post, Cardi B, real name Belcalis Almanzar, called the federal government out on their sketchy tax ways. Her main complaint? Fiscal transparency! Or lack thereof. Where are my taxes going, Cardi asked. She actually said something a little more barbed (you can check out the full Instagram video above!), but that was the gist of her frustration. Hey IRS, if I'm paying 40 percent of my income to you, then why don't I see any returns, and why is my native New York City still so dirty? Actually, she confused city and federal jurisdiction on that bit about city-cleanliness, but that's an understandable mistake, and the point about tax transparency that she raised was more than valid: Why does our tax code have to be so freakin' complicated anyway?
Sometimes the ins and outs of our tax system feel deliberately obfuscating, as if designed to confuse us. Despite a goal circulating in the political world currently (or a claimed goal) to make the tax bill more simple and digestible, it jumped from 1,000 pages to 1,100 pages as of the last tax reform. It got more complicated not less, and GenFKD is right there with Cardi in her frustration. We know all about how confusing and frustrating tax season in America can be. So, without further adieu, here are eight other times Cardi B showed what we were all thinking about taxes. In gif-form that is:   
I gotta do what now … pay taxes? *tear
While I'm on the subject … Where are my taxes going? Cuz I still don't entirely understand that…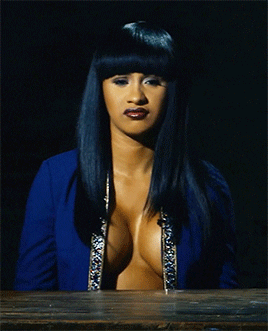 Like … Am I just giving my money away?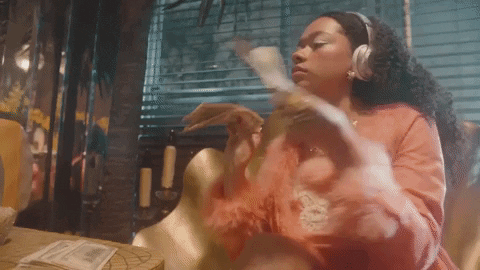 Another thing! A 1,100 page tax code? Really, though?!  I thought we were trying to make things simpler!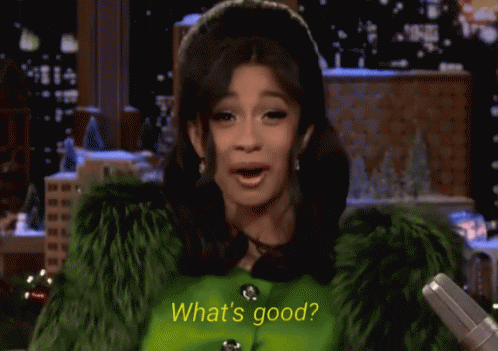 I mean, seriously! I am already terrified to make a mistake on my returns as it is. Look: This is my terrified face.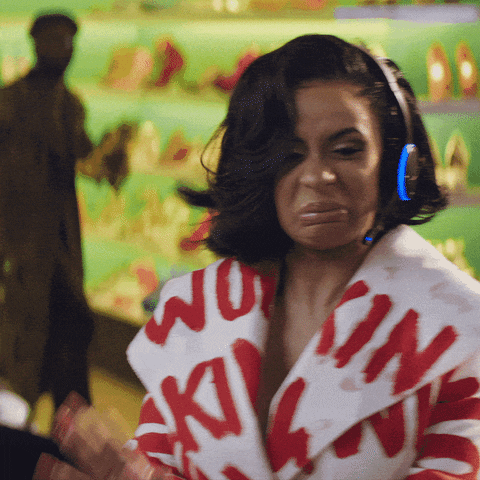 Also, while I'm sure that you all at the IRS are good people, I'm still kinda weirded out that you'll be combing through all of my receipts…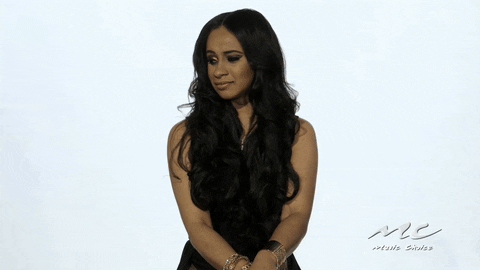 But … I guess I have nothing to hide … So bring it!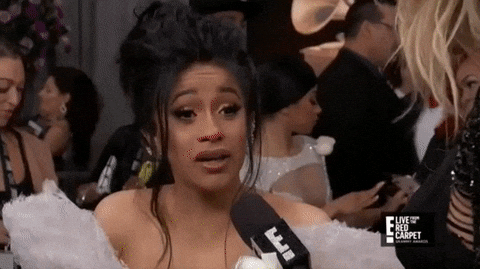 Taxes are confusing y'all. But let's fake it until we make it!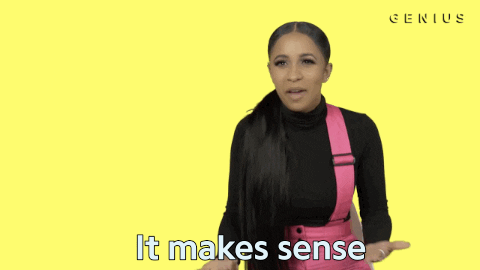 And stick with GenFKD this tax season. We can get through it, and channel our inner-Cardis together.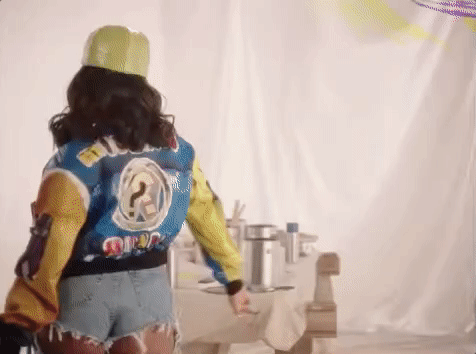 Have something to add to this story? Comment below or join the discussion on Facebook.
Header image: AdobeStock